No matter what era we live in or how much progress the world makes, we will always be supported by nature and remain a part of it.

When faced with this simple revelation, we begin to appreciate the value of our current lives. The truly important things become much clearer.

At elmm, we have contemplated what people really need in their daily lives. Our 'el pure' series is an accessible skincare series that strives to incorporate the vitality of Australian nature into your daily lives.

More comfortably, more beautifully.

Delivering the natural vigour that we believe is important.
from Australia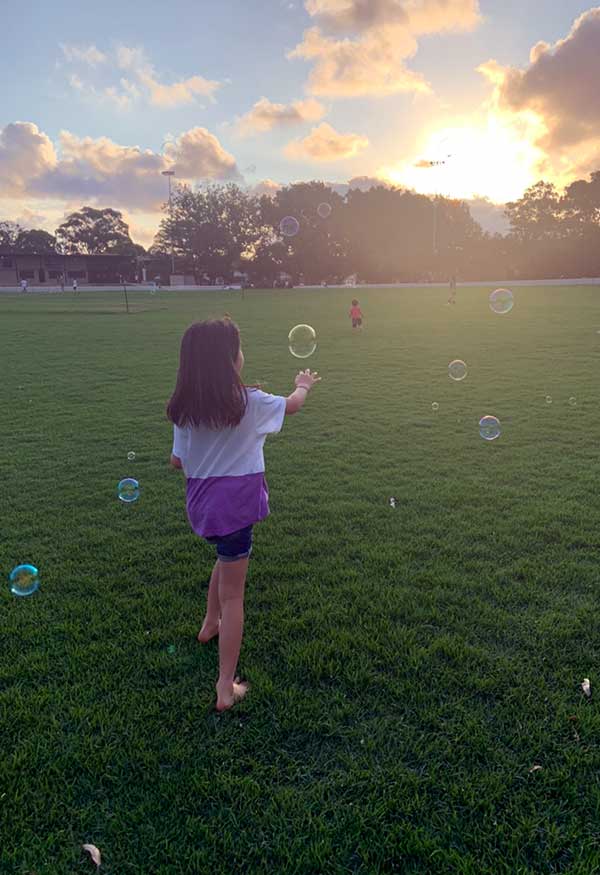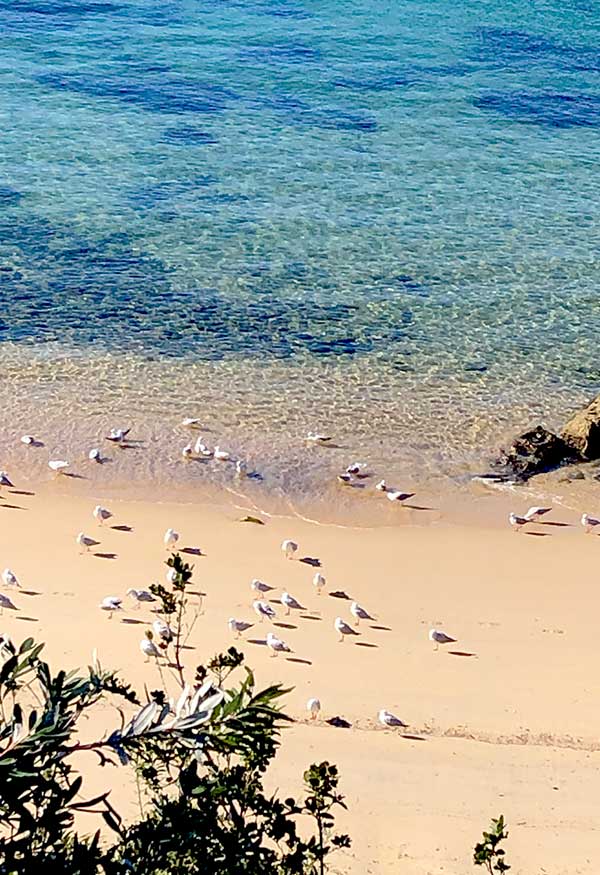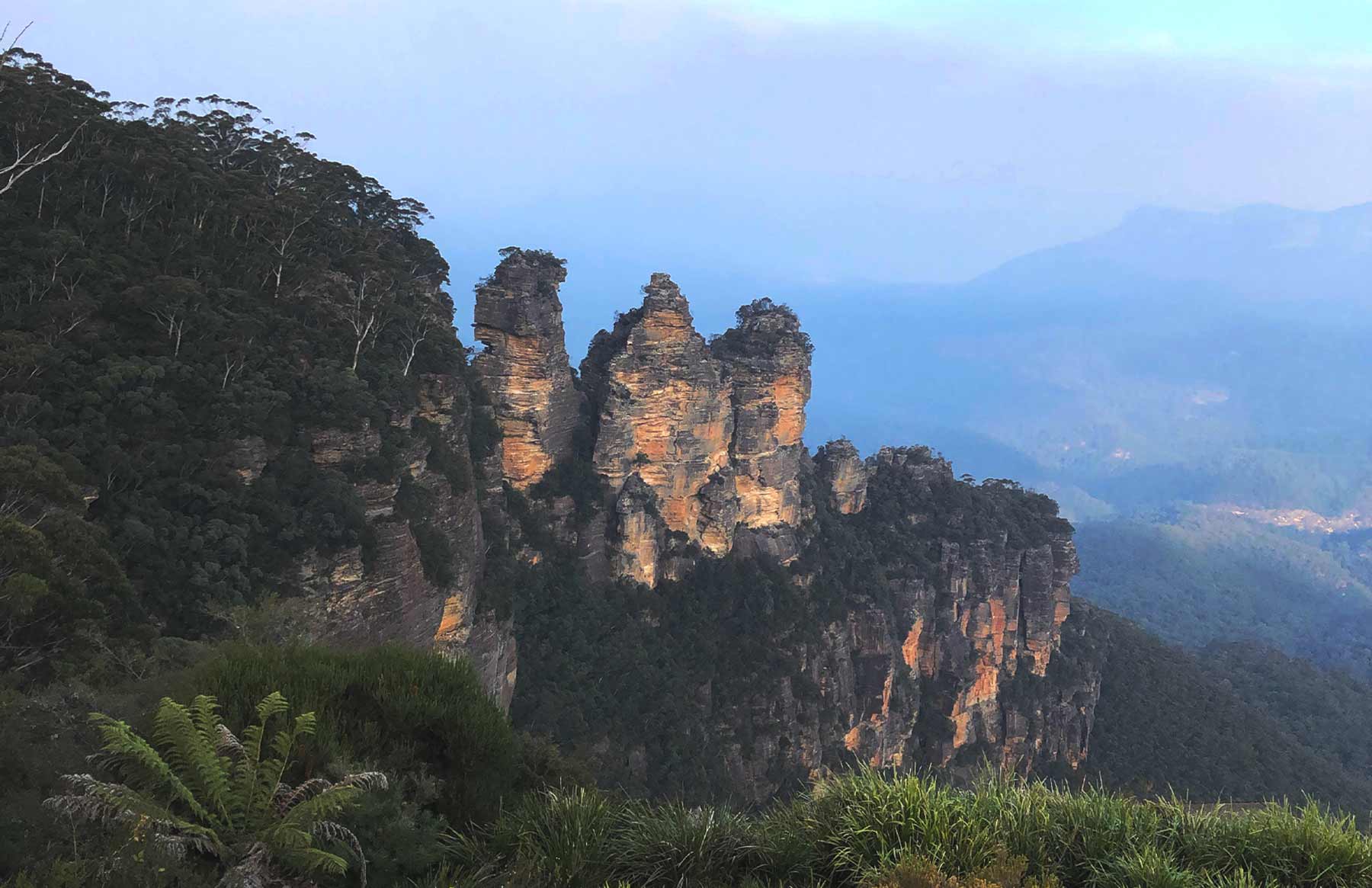 Australian nature for your body and your daily life.
Home to both subdued nature and harsh environments like deserts, Australia is a highly biodiverse fusion of various types of nature.
With all the natural energy and vitality that this country has to offer, you may readily integrate it into your daily life.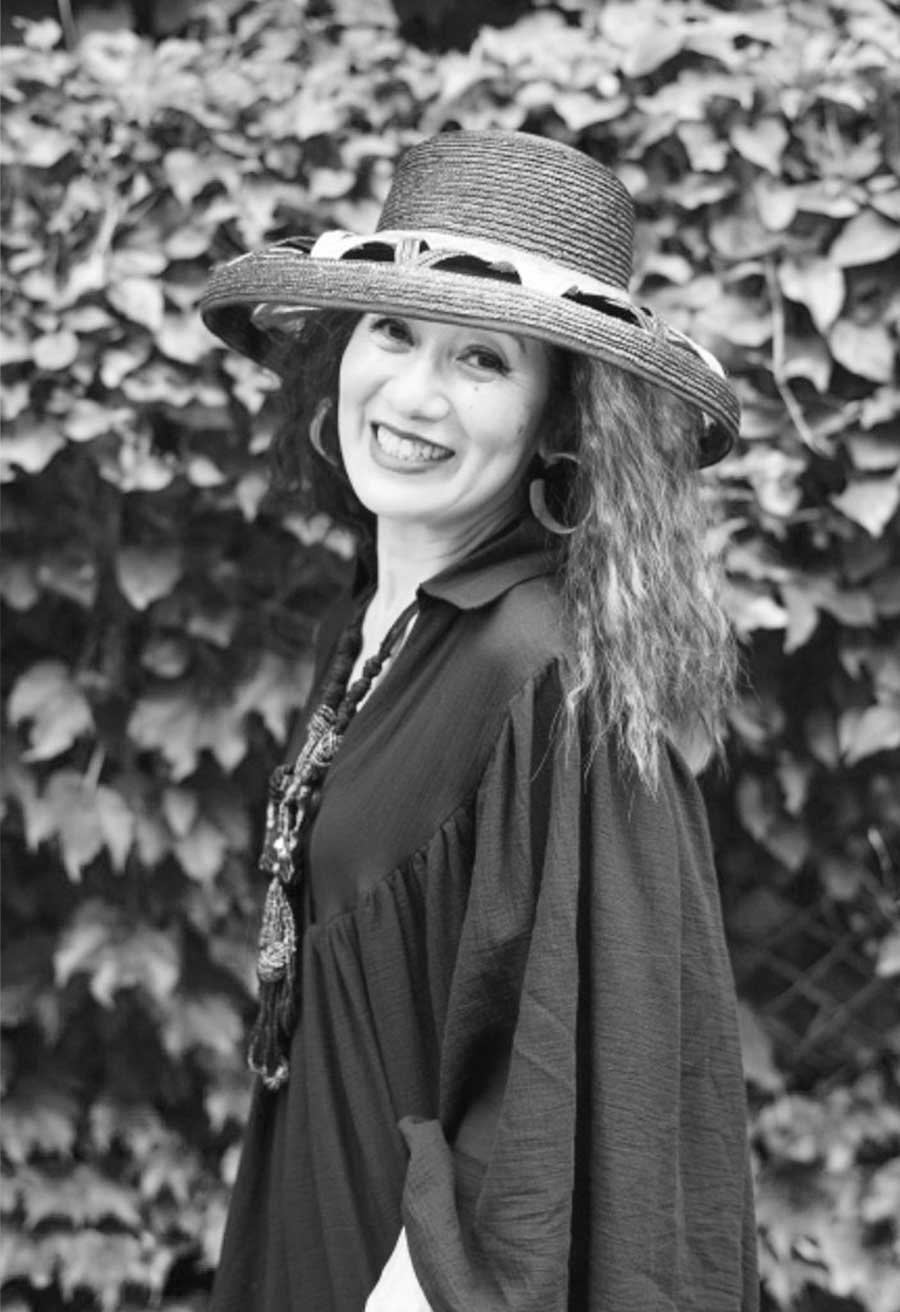 Producer
Mitsuyo Yanagimoto
Based in Japan and Australia, she has helped businesses, television stations, the wedding industry, and also individual customers with floral design for many years. In Australia, she also helps with wedding operations locally.
Equipped with aesthetic knowledge acquired through floral design, Mitsuyo began manufacturing and selling organic cosmetics. The 'el pure' series is based upon "things that I would use for myself comfortably", and took over three years to develop, utilising each half-year that she finds herself in Australia.